'This team is about to run the campaign of our lives' – Jacinda Arden, new Labour leader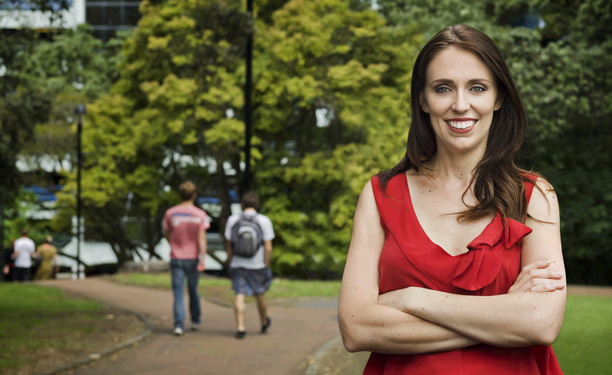 Although Jacinda Arden, the new face of Labour leadership, claims, "the situation we have found ourselves in is not what anyone expected or wanted", this development "has not weakened my resolve or focus. Or my team's."
Following Andrew's announcement to resign as Labour leader, Arden was unanimously nominated to be leader of the Labour Party. Kelvin Davis has also been unanimously nominated as deputy.
"This team is about to run the campaign of our lives. Yes, we are an optimistic nation, but when you work at the coal face of politics, you have the chance to see every single day that as a country, we can do better than this. We can be better than this," says Arden.
The next 72 hours are crucial for the party, as Arden will reflect and take stock of the campaign plan, and make additional policy announcements. "We will be positive, organised and ready," promises Arden.
Photo courtesy: thedailyblog.co.nz
Comment with your Facebook profile
comments