NZ Police: 105 is the new non-emergency number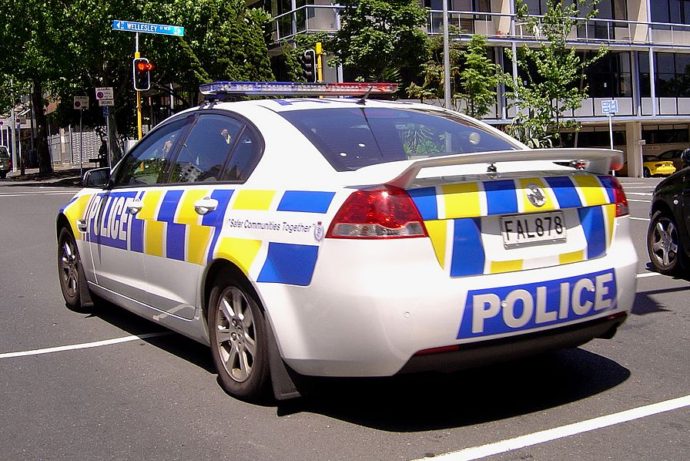 At 10:05 am on the 10th of the 5th, New Zealand Police is launching 105 ("ten five"), the eagerly anticipated number for the public to report non-emergency situations to Police.
"More than 60 years on from the first 111 call, the launch of 105 today is a milestone for New Zealand Police, offering a new way for people to connect with us," says Commissioner of Police Mike Bush.
"The 105 number and our online platform – 105.police.govt.nz – will make it easier for the public to engage with us for non-emergency help, advice and support."
105 is a national non-emergency number that will be answered 24/7 by highly trained Police staff.
It is free to call from all landline and mobile numbers.
Courtesy: Indian Weekender
Photo: www.111emergency.co.nz
Comment with your Facebook profile
comments