Heralding a new dawn
April 14 saw the beginning of the new year for the Bangladeshi community. In Auckland, the day was celebrated with festivities, cultural performances and finger-licking food from the land of hilsa and spicy curries cooked in mustard oil.
Bangladesh Association New Zealand Incorporated organised for a community gathering in Auckland, that was attended by over 800 Bangladeshis from Napier, Wellington, Hastings, Tauranga and Hamilton. This marked the beginning of the Bengali year of 1424.
The following are some snapshots from the day: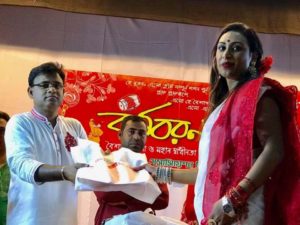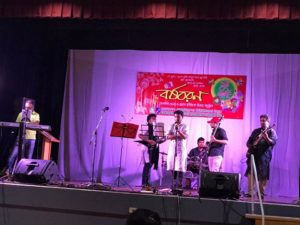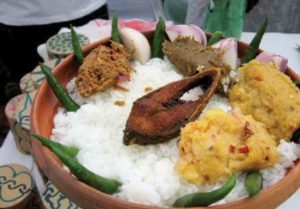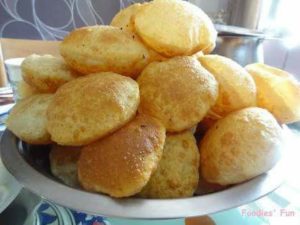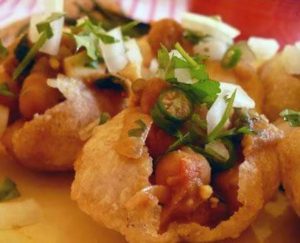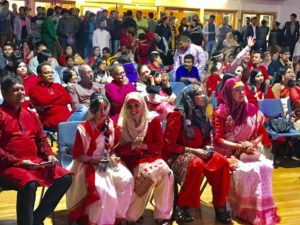 Comment with your Facebook profile
comments