Yoga poses for spiritual harmony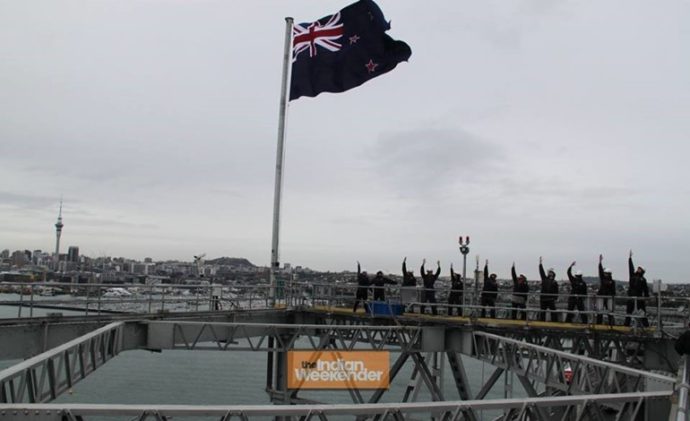 June 21 marked the International Yoga Day, which was celebrated the world over. Auckland embraced the cause as well by organising for a yoga camp on the iconic Harbour Bridge – for the first time in the country (photo courtesy: Indian Weekender).
Meena Sathish Kumar of Art of Living New Zealand, the organisation that conducted the event, told Indian Weekender, "We wanted to drive the message of ease of doing yoga literally from any place on earth."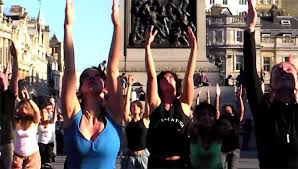 In Britomart, Auckland CBD, there was a flash mob yoga dance which essentially conveyed the theme of coming out of boundaries of one's mind and realising the inner strength.
The week-long events culminated in an awareness workshop held on Sunday morning at the Mahatma Gandhi Centre. Over 500 enthusiasts participated in the two-hour-long session, guided by instructors.
The volunteers summed up the spirit well when they demanded these workshops become a quarterly event. Several yoga lesson providers educated the visitors on the wellness quotient and attributes that come with the asanas.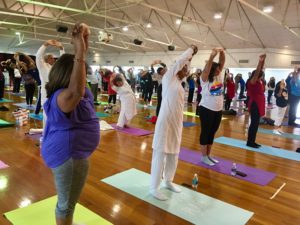 Comment with your Facebook profile
comments