Two Kiwi-Chinese beauties shine on stage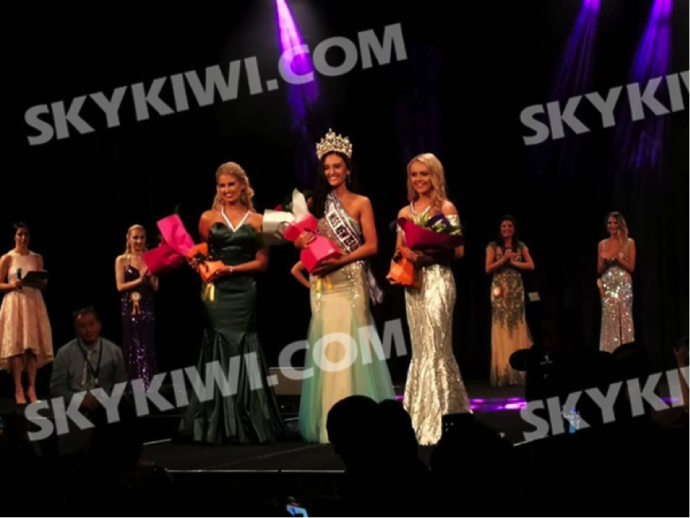 After several months of intense preparation and training, the 2017 Miss New Zealand pageant took place on June 3rd. One of the highlights of the pageant was the participation of two Kiwi-Chinese finalists, Satine Liu, originally from Shandong Province in China, and Annie Evans, who is a local Kiwi-Chinese girl.
In addition to the basic dance, fashion, evening gown and other conventional rounds of competitions, the Miss New Zealand event was punctuated by Mrs New Zealand beauty pageant, so that married women also got an opportunity to showcase their elegance and styles.
During the Q&A session, Donald Trump, the most talked about political figure in the world currently, became the mainstay from whose political words and deeds many topics related to media, society, and the environment were derived.
In the final round, Kiwi-Chinese competitor Annie Evans won the crown, and she will represent New Zealand at the 2017 Miss World pageant. Satine Liu won Miss Chinese New Zealand, and she will represent New Zealand to compete the final title in Malaysia later this year. At the same time, they also won Miss Charity and Miss Social Media titles.
Courtesy: SkyKiwi.com
Comment with your Facebook profile
comments