'Time to review vocational education and training'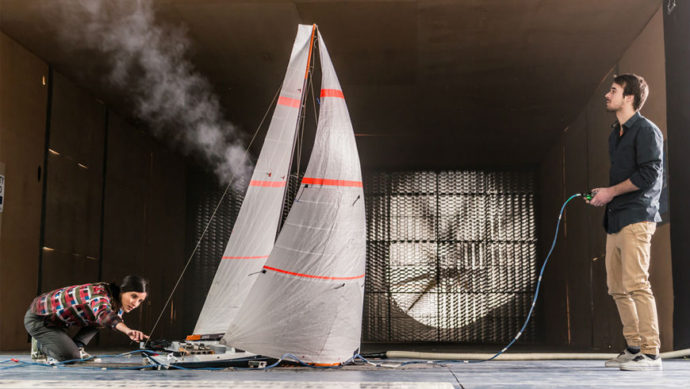 Education Minister Chris Hipkins released wide-ranging proposals for strengthening vocational education so that school leavers get high quality training opportunities, employers get the skills they need and New Zealanders are better equipped for the changing nature of work.
"The world around us is changing rapidly and our education system needs to keep up," Chris Hipkins said. "At a time when we're facing critical skill shortages, too many of our polytechnics and institutes of technology are going broke. The strong labour market is encouraging young people to move directly into the workforce rather than continue in formal education, when it needs to be smarter and accommodate both. And our system isn't geared up for the future economy, where re-training and up-skilling will be a regular feature of everyone's working life."
Instead of "retrenching, cutting programmes, and closing campuses", Hipkins suggested that the courses are offered in more locations across the country. The Government "proposes to establish a unified, coordinated, national system of vocational education and training". It includes the following:
Redefined roles for education providers and industry bodies (Industry Training Organisations (ITOs)) to extend the leadership role of industry and employers;
Bringing together the 16 existing ITPs as a one entity with the working title of the New Zealand Institute of Skills & Technology with a robust regional network of provision; and
A unified vocational education funding system.
Identifying needs of the local economy is the main focus and align skills training with that is the purpose for the review of the education system.
"The Government envisages that the New Zealand Institute of Skills & Technology, and perhaps also wānanga, host Centres of Vocational Excellence (CoVEs). These power houses of expertise could cover key sectors and industries, which could be broad (eg, agriculture) or specific (eg, viticulture)," Hipkins said. The government is now awaiting feedback from the consultation process, before implementation.
Photo: newzealandnow.govt.nz
Comment with your Facebook profile
comments