Te reo maori: to thrive every day and every way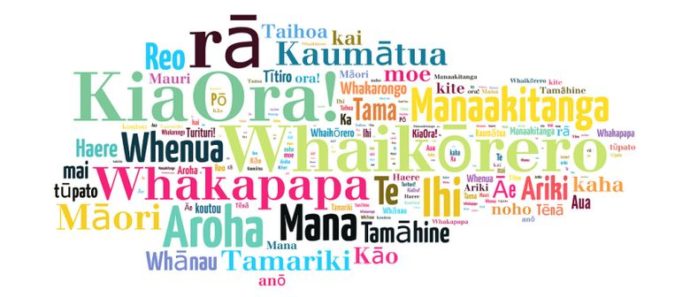 The Minister of Māori Development, Hon Nanaia Mahuta, welcomes the beginning of the UNESCO International Year of Indigenous Languages, launched on February 1, in New York. It signals the beginning of a year of celebrations to promote and help protect indigenous languages.
"Te reo Māori is an important element of who we are as New Zealanders and the foundation of Māori culture and identity. Our culture, language and identity shapes how we perceive and aspire to wellbeing. The time is right to ensure that this uniqueness is reflected in how this government aspires to, and creates change," said Nanaia Mahuta.
The International Year seeks to raise awareness of the importance of these languages and the contribution their revitalisation can make to improving the lives of those who speak them. In 2016, it was estimated that 40 percent of the world's languages are in danger of becoming extinct, and most of the languages at risk are indigenous languages.
"New Zealand already recognises te reo Māori as a taonga. Aotearoa New Zealand has had a long journey with Māori language revitalisation with the creation of the Māori Language Act, the inception of Kohanga Reo (early childhood immersion language nests) continuing to Māori immersion education at primary and secondary levels, the emergence of Māori radio and the establishment of Māori TV," said Mahuta.
"Te Ture mō te Reo Māori Act 2016 sets out an active partnership approach between the Crown and Māori. The two complementary strategies that give effect to this active partnership – the Maihi Māori and soon to be released Maihi Karauna – will work together to ensure that te reo is a thriving, living language, and a normal part of New Zealand culture and society; everywhere, every way, by everyone, every day," added Mahuta.
Photo: eventfinda.co.nz
Comment with your Facebook profile
comments