Settlers' guide: Driving, equality, employment and census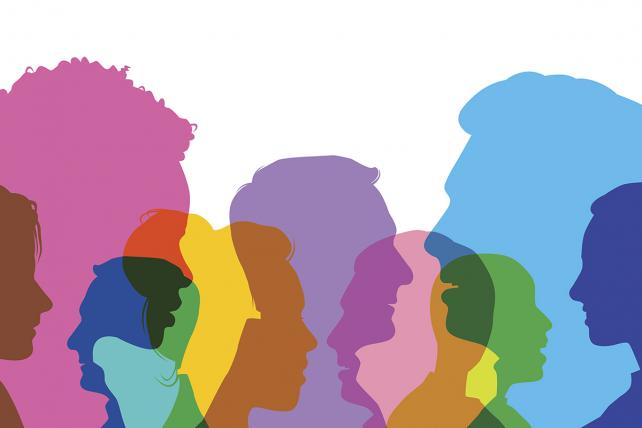 CAB Whangarei will hold a free workshop on Treaty of Waitangi.
This course will discuss
What and who is Te Tiriti for?
How does it affect my job?
How do I honour the treaty?
Presenter: Moea Armstrong
Date: Friday, 2 February 2018
Time:  9.30am to 3pm
Venue: Bounty Room, Forum North, Rust Avenue, Whangarei
Light refreshments provided.
For more information please call at 09 4388046 or email her at Whangarei@cab.org.nz
_____________________
CAB Pakuranga/Eastern Manukau will hold a free information sessions for newcomers on Learner Licence.
This session will cover:
404 page Road Code condensed to 11 pages
3 hours to learn in a simple and fast way
Access to unlimited online mock test
Facilitated by Let's Get Legal New Zealand
Date:  Wednesday 14 February 2018
Time:  10am to 1pm
Venue: Howick Local Board Meeting Room, Pakuranga Library Building, 7 Aylesbury Street, Pakuranga
Fee: $ 20 (to be deposited before 30th Jan to the Pakuranga CAB bank account: 060222-0033326-01)
Light lunch provided.
Please confirm your place by phoning or texting Vani Kapoor at 021 459520 or email at settlement.pakuranga@cab.org.nz
____________________
CAB Dunedin will hold a free information session on "Seeking Employment"
This session will tell you about the Employment Support Services in Dunedin.
The topics will cover:
Speaker: Pamela Joan from Tertiary Education Commission
Speaker: Lisa Edwards from Select Recruitment
What to Expect in an Interview in New Zealand
Speaker: Melissa Charke-Fuller from Work Ready Programme Coordinator for International Students (University of Otago)
Date: Monday, 19 February 2018
Time: 5.30pm to 7.30pm
Venue: Dunedin Community House, Alexander McMillan Room (upstairs), 301 Moray Place, Dunedin
Supper provided.
Please confirm your place by phoning 03 471 6166 or Email at dunedin@cab.org.nz by Thursday 15 February 2018
______________
CAB Wellington Central will hold a free information session for newcomers on 2018 Census.
Come and learn what and when is Census and how does it work and what will you have to do?
Date: Thursday, 22 February 2018
Time: 5.30pm to 7.30pm
Venue: Mezzanine floor meeting room, Central library, 65 Victoria Street, Wellington
Refreshments provided
For more information call CAB Wellington Central office on (04) 499 9266 or email at wellingtoncentral@cab.org.nz
_______________
Citizens Advice Bureau Eden Albert at St Lukes is very pleased to announce an intensive support for newcomers looking for a job.
This course will help the participants to understand the work culture of New Zealand. It will also help in discovering what employers want from the staff and how to build your own networking.
This course will include two group workshops followed by two individual coaching sessions and two follow-up Job Club sessions.
Time: 10 am to 2 pm
Dates:            Tuesday 27 and Wednesday 28 February 2018
Venue: CAB Eden Albert at St Lukes
82 St Lukes Road, Mt Albert (adjoining Public Library)
The dates and times for the coaching sessions and Job Clubs are on the registration form.
To register for this free course, simply call us on 09 846 4023 or email us on project.cabac@cab.org.nz
Places are limited so please register early to avoid disappointment!
Photo courtesy: www.adage.com
Comment with your Facebook profile
comments