Police graduation: A historic day!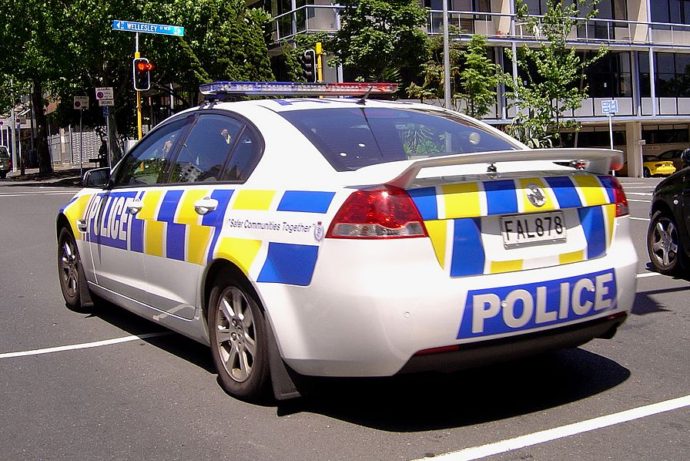 New Zealand policing has reached a historic milestone with the graduation held on June 28, 2018, given the number of women in a recruit wing.
Female constables outnumber their male colleagues by 54 percent to 46 percent in Wing 315. Police Minister Stuart Nash has offered his congratulations to the 78 new constables who graduated today at the Royal New Zealand Police College at Porirua.
"Today's graduation is historic for the number of female recruits. There are 42 female constables and 36 male constables and every one of them has done a fantastic job to get through the gruelling training. They can all be proud, and I am proud of them," says Nash.
Photo courtesy: www.111emergency.co,nz
Comment with your Facebook profile
comments