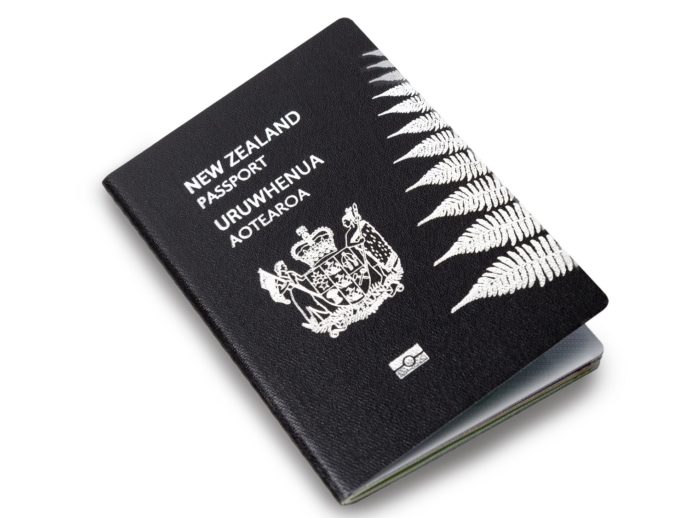 Pathway to Citizenship
Citizens' Advice Bureau (CAB) Marlborough will hold a free information session for newcomers on Pathway to Citizenship. It will be facilitated by Pip Jamieson from MBIE and Stephanie Moses from Community Law Centre.
Date: Sunday, 30 April 2017
Time: 2pm to 4pm
Venue: Community Law Centre, 14 Market Street, Blenheim [Refreshments provided].
The session will cover: Immigration – Types of Visas; Permanent Residence Visas; Citizenship requirements.
For more information call CAB Marlborough on 03 578 2472 or email at marlborough@cab.org.nz or just come along!
Photo credit: photowarehouse.co.nz
Comment with your Facebook profile
comments