Leader of Opposition, Andrew Little, resigns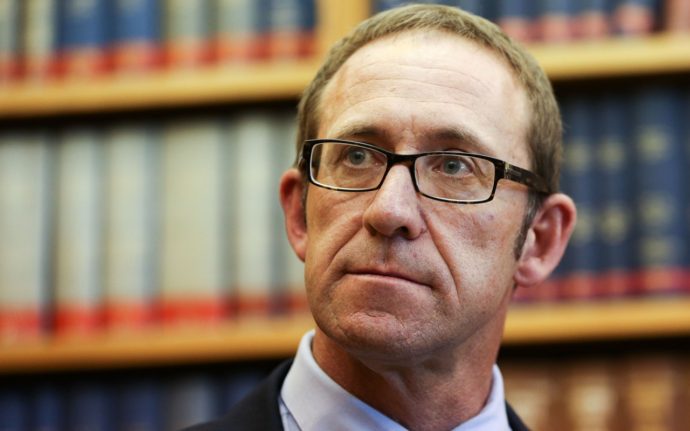 Leader of Opposition, Andrew Little, explained his decision to quit,this morning, saying: "Today I have announced that I will step down as leader of the Labour Party.
"I'm proud to have been leader of the Labour Party, and have given this position my absolute and unwavering dedication, just as I have done so for more than 25 years in the Labour movement.
"While obviously this is a sad decision, I have been privileged to have led a united, talented team of Labour MPs, proud to have progressed the values and issues that New Zealanders care about and proud to stand with working New Zealanders."
He promises to "remain committed to the Labour cause of putting people first, lifting the rights of working New Zealanders and strengthening Kiwi families.The Labour team of MPs and staff have worked incredibly hard during my leadership, however recent poll results have been disappointing.
"As leader, I must take responsibility for these results. I do take responsibility and believe that Labour must have an opportunity to perform better under new leadership through to the election. I am determined to make sure that Labour fights this campaign with the greatest of resolve, because far too much is at stake for far too many New Zealanders."
But is this the best decision for a leader to make, given that the general elections are only a few weeks away?
Little says, "New Zealand needs a Labour-led Government, and in order to achieve this Labour must fight without questions over its leadership.
"My colleagues in the Labour Party caucus will elect a new leadership team this morning. I wish my successor all the very best in their new role, and offer my wholehearted support to them.
"The campaign is on a good footing, Labour's caucus is united and the party is healthy."
Comment with your Facebook profile
comments