Construction and building work in skill shortage list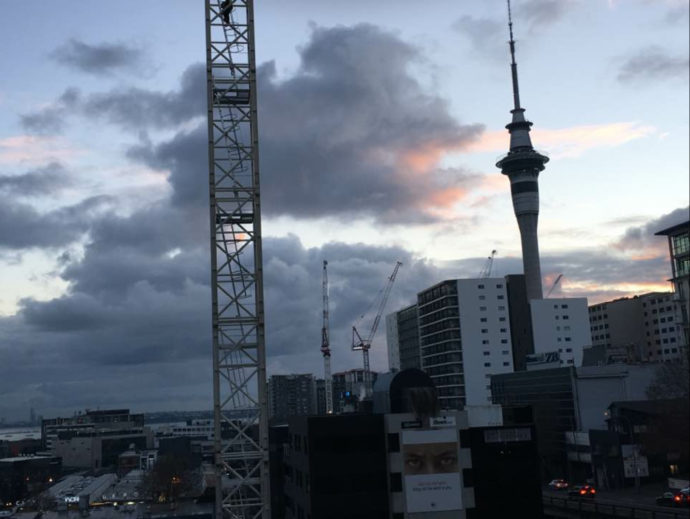 The Government is proposing changes to make it easier for the building and construction industry to employ workers from overseas  and help build the houses and infrastructure that New Zealand desperately needs, says Immigration Minister Iain Lees-Galloway.
"As part of the Construction Skills Strategy, led by my colleague Minister Jenny Salesa, we are proposing a range of measures to assist the building and construction industry to get the workers it needs right now, alongside a comprehensive Action Plan to develop the domestic workforce for the longer term," says Lees Galloway.
"Our proposed KiwiBuild Skills Shortage List means building and construction firms can go through a quicker process to get the skilled workers they need, when they can't recruit locally," he says, adding, "We would also look to introduce a streamlined process so firms which have good employment practices and a commitment to employ local workers can be pre-approved to bring in workers from overseas."
Labour hire companies who want to recruit from overseas, need to have accreditation "to reduce the risks of these companies exploiting migrant workers and consequently undercutting the wages and conditions of New Zealand workers," assured Lees Galloway.
It is estimated that there is a shortage of around 30,000 workers, primarily plumbers, electricians, engineers, builders and project managers.
The proposed changes to the immigration settings will introduce:
·         a KiwiBuild Skills Shortage List to provide an expedited process to fill specific roles for which we know demand exceeds domestic supply;
·         an employer accreditation or alternative pre-approval model for the construction sector to provide certainty and flexibility for employers who exhibit good practices to recruit overseas workers and allow for simplicity and speed of processing visa applications; and
·         specific requirements to accredit labour hire companies to manage the risk of worker exploitation and the potential for under-cutting of wages and conditions of New Zealand workers that may result and to incentivise good employment practices.
Over the coming weeks, the Ministry of Business, Innovation and Employment (MBIE) will consult with targeted stakeholders in the construction sector on the proposals. This will ensure that the potential impacts of these proposals are better understood and to seek views from those who work in the sector.
Comment with your Facebook profile
comments